Veg Speak #15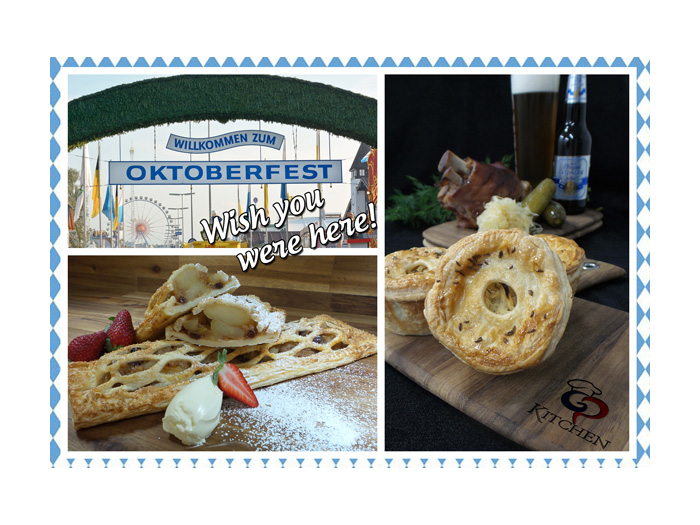 It's finally warming up! This usually means the beginning of some fantastic produce entering the markets. At the moment we're seeing the return of some staple greens with Asparagus, Celery and Lebanese Cucumber on the climb back to normality.
Quality Tomatoes are making a return and prices are reducing as supply increases.
Mulberries and rhubarb are in top shape this week. They're being joined by Valencia Oranges and Kensington Pride Mangoes for an early taste of summer.
Blood oranges are in their final week or so as they trade places with Nectarines and peaches. The stone fruit is not at a level that we'd recommend yet, but it's almost there!
We're being hit with some unusual shortages at the moment. The most damaging ones being Potatoes and Carrots.
Currently there is an extreme shortage of quality Potatoes in the growing regions of South Australia, Queensland and New South Wales.
This has been caused by the constant un-seasonal rain over the last 2-3 months and has affected the yield, quality and supply of Potatoes from across all growing areas. Growers are reporting that the situation may get worse before it gets better and that supplies may not return to normal levels until Christmas.
A similar shortage has resulted in a price increase for carrots. The supply has suffered slightly, although the most noticeable change is the smaller size.
On the fruit side of things, Passionfruit are causing the most amount of grief this week, with a box rarely available for less than $100.
Baked fresh, delivered daily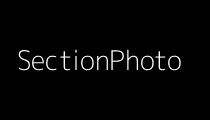 Bittersweet Chocolate Tart
Callebaut origine Madagascar ganache, poached raspberries & raspberry dust. A dob of cream and a short black… I'm set!
No, you're not mistaken
, GP Kitchen have just released a dessert range! We're still finalising the promotional material, but our range of sweets are available to order now. Just see the new
GP Kitchen Order Form
.
Local broad beans. Sweet and tender. The young beans can be cooked whole in the pod and make a great accompaniment to grilled meats.
Romanesque cauliflower. Locally grown. Natures perfect symmetry. Purple and orang baby cauliflower also make stunning presentation pieces.
Elephant green mangoes from Darwin. Make a great addition to any Asian style salad.
Blood oranges and Pomelos. Super sweet and full of colour.
We Can Cut It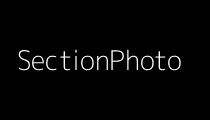 Mushroom Ragout
The latest addition to our extensive processed range is the Mushroom Ragout. This hand-cut mix has been fine-tuned to ensure the best portions of the freshest mushrooms are included. Ask your account manager for more information.
Chef's Picks with Julio Azzarello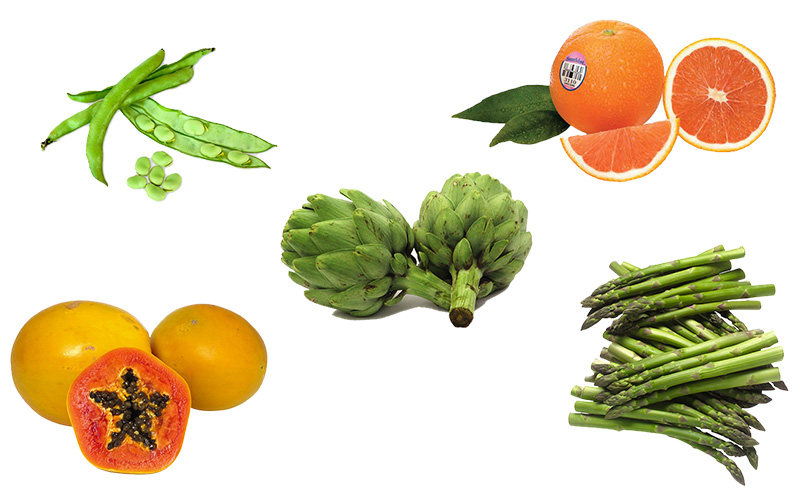 Broad Beans
Packed full of Iron, Magnesium and Vitamin C and having a sweet nutty flavour to it makes it an ideal accompaniment on any plate. Some great stuff coming out of Victoria, full flavoured and super crunchy. Domenic Torquatis' farm in South Mildura is exceptional, especially the larger beans.
Globe Artichokes
Both Purple and Green are in great supply and are grown in our very own backyard in Windsor NSW. Prices are great and the quality and firmness are exceptional. A great time of year to put these guys on the menu. They love hanging around artichoke hearts and work well together in hearty casserole style dishes.
Asparagus
Simply put, there is no better time of year. The spears are fresh and crisp and ready for salads, stir-fries and your imagination. Beautiful local produce from Cowra NSW, Dalmore Victoria and Koo Wee Rup Victoria.
Kensington Pride Mangoes
Early season mangoes from Noonamah in the Northern Territory are just fantastic. Yep, it is early in the season and Queensland supply hasn't come through yet but these guys a great. Full flavoured large fruit and the big bonus, naturally ripened.
Ginger
My two favourite suppliers are both in Queensland, Eumundi and Yandina Creek. Spectacular large smooth ginger from both farms and so, so fragrant and flavoursome. It's going to spice up any dish and drink, adding that hit of freshness.