Who Are We?
We are your premium quality fruit and vegetable specialists in Sydney
It all started back in 1990 when Gourmand Providore set out to provide customers a complete solution for all their fruit and vegetable needs. Today, we operate in a state-of-the-art warehouse at Sydney markets with cool storage facilities for ultimate freshness. Owner and Managing Director Abboud Jraij has injected a wealth of knowledge and experience into Gourmand Providore. In turn, we are now one of the market leaders in the Australian fruit and vegetable industry.
Our greatest goal is developing and maintaining close connections with clients – from the loading dock to the kitchen, we prioritise the community around us. We assure that even as the company continues to grow, we are dedicated to competitive pricing with absolutely no compromise on quality.
Our customer base, including government institutions, hospitals and aged-care, clubs and hotels have come to appreciate our high standard of customer service and the quality of our produce. All of our team are trained in food safety and handling and draw on their experiences in the industry to pick the best produce to suit your needs.
The GP Team
Whether you have a question about produce or menu planning, we are here to help. Give us a call for a chat or leave us a note and we'll get back to you shortly.
Our Difference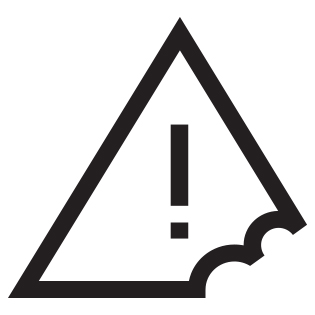 Food Safety
We have the highest possible standards in the world, backed by scientific expertise.
Gourmand Providore invests in the most advanced food safety systems in Australia to ensure the absolute safety of its produce. As an SQF Version 8 accredited facility and a NSW Food Authority Licensed premises for the production of ready-to-eat products, we have implemented and extended our requirements for ensuring all produce delivered by Gourmand Providore meets and exceeds
our legislative requirements. We can trace our produce from paddock to plate giving our customers absolute confidence.
Prepared
Gourmand Providore prides itself on our range of specialty and hand-cut processed fruit and vegetables. Utilising the culinary experience of our staff, we successfully supply a consistent line of high quality processed items tailored to individual requirements. Through our strict quality control procedures and implementation of food safety practices, we help customers to save time, whilst maintaining the highest quality and standards for their kitchen.