Experience Our Market Tours
Escape the daily grind at a workplace with a twist, and visit us today.
With over 20 years of experience in the fresh produce industry, Managing Director Abboud Jraij knows a thing or two about what makes a tomato tasty or how firm your pears should be when buying. Take a little time out of your busy work schedule to do something a little fun yet informative with your hospitality team and visit the markets for a morning tour.
WHAT TO EXPECT ON THE TOUR
What a morning at Sydney Markets with Gourmand Providore will look like.
When should you be eating mangoes? What kind of potato is perfect for roasting? We're confident that any produce-related question can be answered by our friendly team here at Gourmand Providore.
In the words of our Client Liaison, Julio Azzarello 'it's the understanding of the process from paddock to plate, respecting that whole chain, and using that with passion and commitment'.
For your chance to meet local growers and sample fresh, seasonal ingredients, click on the link below and register for a Market Tour now.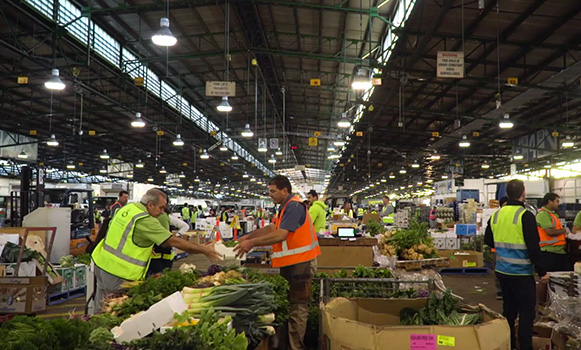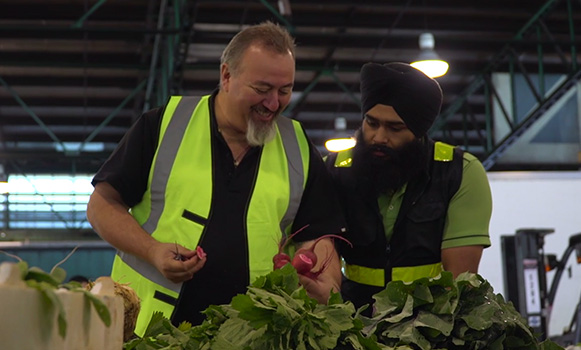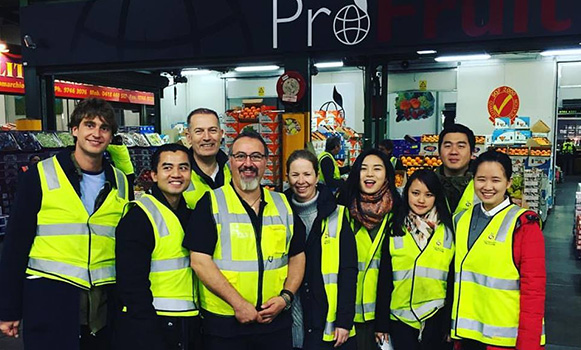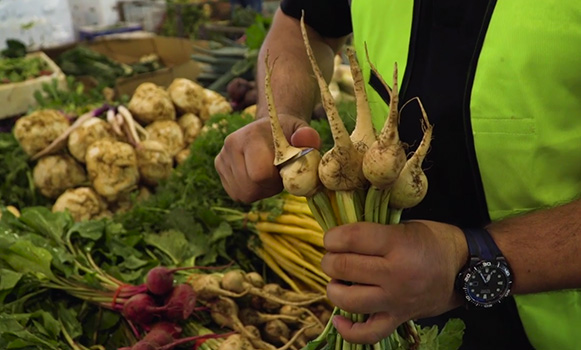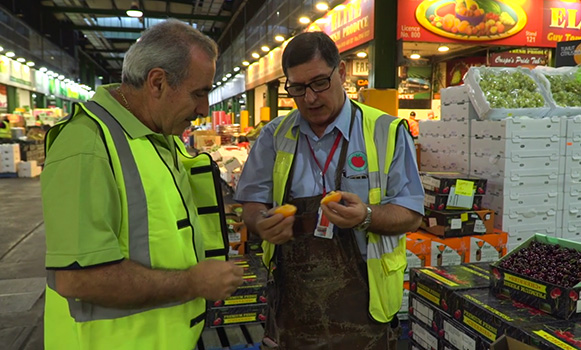 Get to experience true freshness at a Market Tour like no other.
Here at Gourmand Providore, we are all obsessed with quality, fresh produce at an affordable price point. Abboud sums it up perfectly: 'Food, it's like art, it's ever-changing as tastes evolve'. And that is why we are always looking for new varieties of fruit and veg as they become available.
Register now to experience the Sydney Market guided tour!