Weekly Market Walk – 29th May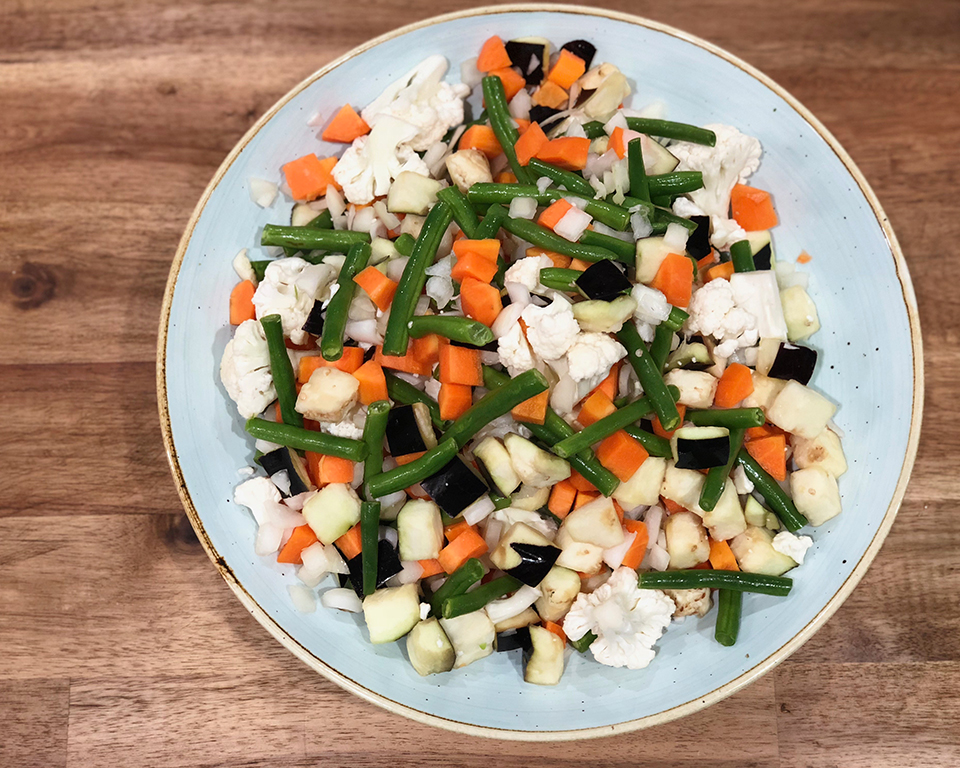 Vegetable Curry Mix
Not just for curries but great in soups too. Carrot, onion, cauliflower, eggplant and green beans are all cut and bagged separately to allow for different cooking times.

Red Delicious Apples
Absolutely stunning at the moment. Sweet and crisp with its signature vibrant red skin. One of the most popular apples in the country.

Daisy Mandarin
This large, sweet, juicy variety has a really deep orange skin. It's packed full of flavour and very easy to eat.

Celeriac
A really versatile vegetable for roasting, purees or eaten raw as a remoulade. The celery-like flavour deepens while cooking.

Feijoa
Slightly tart and aromatic with a pineapple like flavour makes this great when used in desserts or fresh juices.

Swiss Chard – $3.90/kg
Perfect for this weather. A slightly bitter alternative to silver beet, with stunning colour and great value.