Weekly Market Walk – 9th April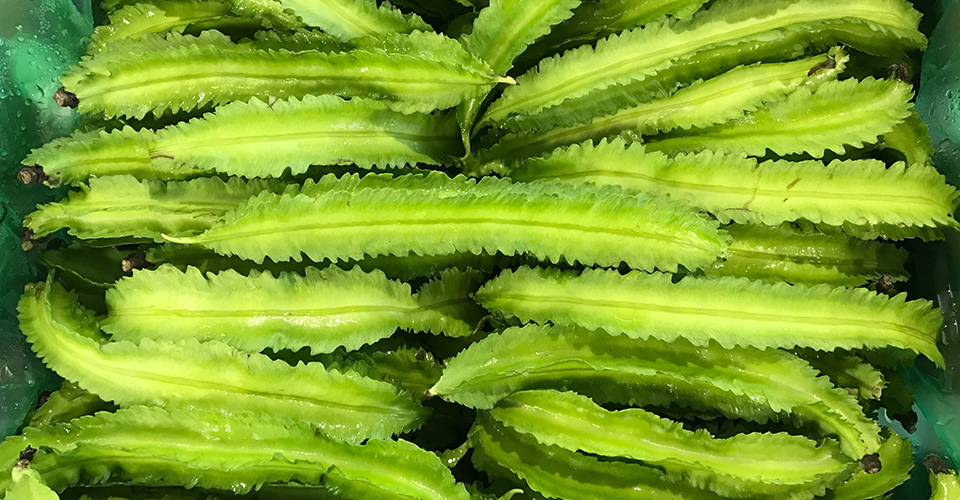 Carrot Batons
Coming in 5 or 10mm, these are produced daily from our hand peeled carrots and are perfect steamed, roasted or braised in a stew.

Finger Lime
With a sharp and zesty citrus flavour and its stunning little caviar shaped pearls, this is a perfect choice for desserts, salad dressings or even in an ice-cold corona.

Kaffir Limes
Used extensively in South East Asian Cuisine, this lime is not usually used for its juice which is very sour but for its stunningly fragrant zest. Perfect for Thai style soups or fish cakes.

Custard Apple
With its custard like flesh, it's sweet creaminess is perfect for ice creams, crumbles and they also make a great pannacotta.

Wing Beans
Can be eaten just like regular beans, stir fried, blanched, pickled or eaten raw. It has a great crunch and a slight sweetness.

Imperial Mandarins – $33 / box
Already great value this early in the season. Sweet, fragrant and mostly seedless.