Weekly Market Walk – 27th February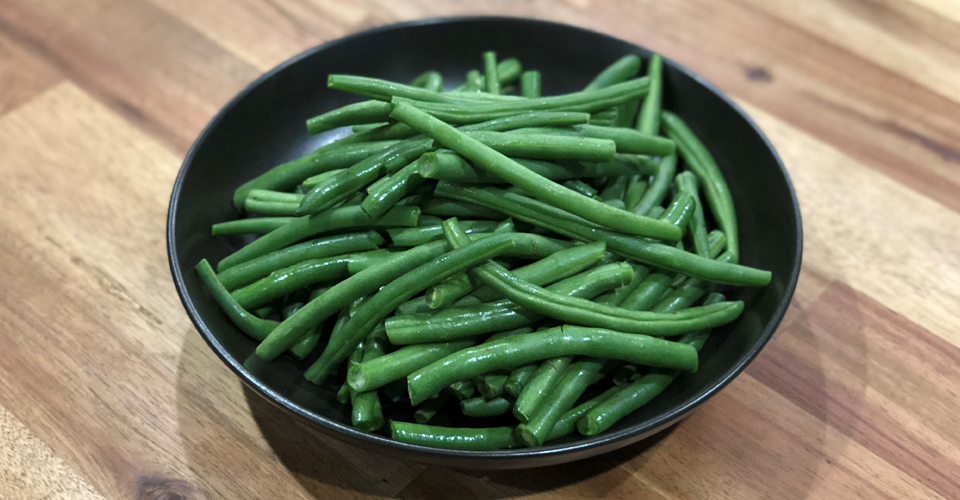 Top & Tailed Green Beans
Cut fresh daily by our production team, this is a core staple of a lot of kitchens but with all the work taken out of it for you.

Black Muscat Grapes
Deep, rich and fruity in flavour with a crisp black skin, this seeded variety is perfect for a cheese board.

Piel de Sapo Melon
A great cold weather melon, its slightly thicker skin means it really handles the colder months well. Its pale yellow/ white flesh taste like a sweeter honeydew.

Large Eschalots
With a slightly stronger flavour than regular eschalots, these larger stocks are really versatile and easy to prep.

Daikon
Used extensively throughout Asian cuisine, this versatile and flavour packed radish variety is flooding into the markets at the moment.

Keitt Mangoes $22 per tray
Sweet and mild flavour with a red/ orange/ green flesh. This is one of the last varieties of mango available in the season so get them while they're here.