Weekly Market Walk – 18th December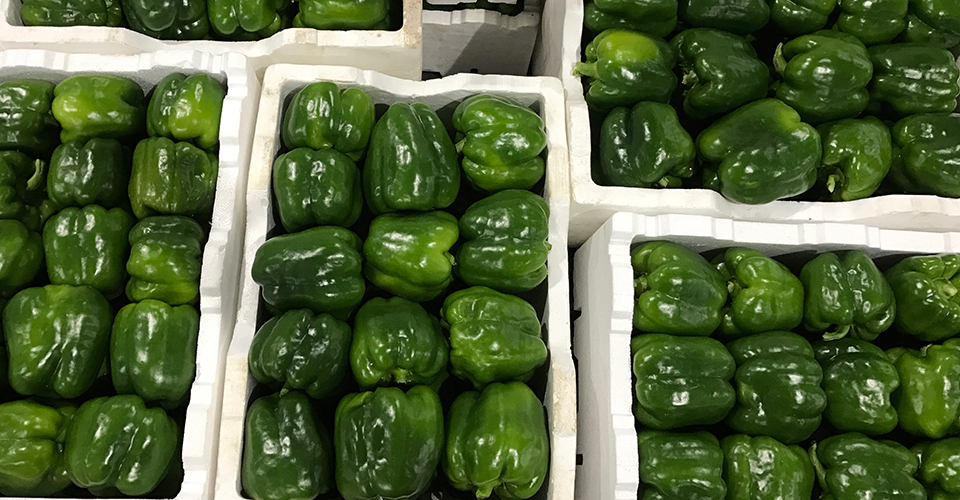 Green Capsicum
Sweet, crisp and refreshing these capsicums are thriving in the warmer weather. Coming out of Bargo South West of Sydney, now is the perfect time to be using this great local produce.

Squash
From the same family as zucchini and bursting with colour and flavour. Steam, roast or fry, it's a great way to add something different to your standard veg.

Popping Corn (on the cob)
Definitely something a bit different here. Specially grown for one purpose only, popping fresh corn right on the cob. Easy to use and tastes great.

Blood Apricot
Just in and in limited supply. Soft, sweet and juicy, this is a standout product in what is shaping up to be a great stone fruit season.

Passionfruit
The perfect summer fruit for deserts, cocktails, fruit salad and pavlovas. Outstanding quality and great value.