Weekly Market Walk – 13th November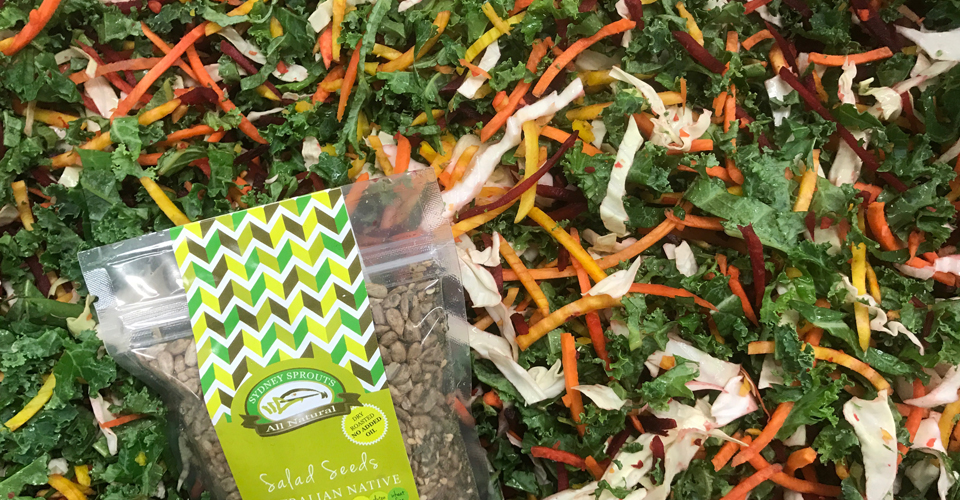 Kale Slaw
Packed full of yellow and red beetroot, kale, carrot and native seeds. This slaw is cut fresh daily by our production team. Great for burgers and sides.

Yellow Zucchini
Just starting its season, these vibrant, locally grown zucchinis are perfect for adding colour to pastas, steamed vegies or even raw in a salad.

Golf Ball Carrots
No need to peel, just wash and roast. Sweet, crunchy and grown in western Sydney.

Silverbeet
Many classic dishes use this flavour packed, nutrient rich leaf. The crunchy stalks and tender leaves are perfect for a spinach pie.

Red Beaut Plums
Grown on NSW's Central Coast. This early season medium sized fruit, has red skin and yellow, soft, juicy flesh with a mild flavour.


Green Beans
Excellent quality and value., great for adding crunch to salads and stir-fries or tossed in garlic and butter for a side.