Veg Speak #13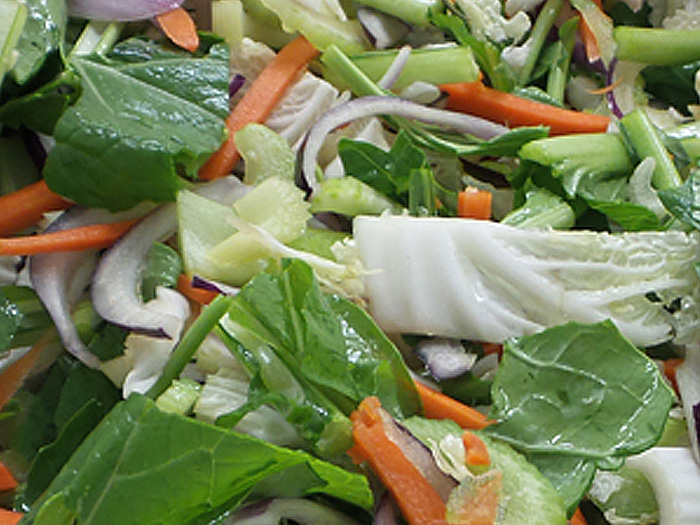 It's summer and don't we all know it. We have had some challenging days with extreme heat conditions one day and then scrambling for shelter from the down pours on other days. And yet there is some magnificent fruit and vegetables out here.
Lots of R2E2 Mangoes available. Kensington pride Mangoes are on the comeback as Queensland fruit is filtering through, there's plenty available right now so get on board.
Murray upper Queensland Papaya, super pink and super sweet. I love this fruit as a Granita with lime and mint.
Australian stone fruit is now starting to look fantastic, good sized fruit with good eating characteristics. Peaches, Nectarines and Apricots are the go so far, Plums are available but aren't quite there yet. My Picks are the ZS Polar Light white fleshed Nectarines, a more expensive fruit but worth it all day long. Also the Ivory Duchess Peaches out of Renmark SA are sensational and worth every cent. As far as Apricots go, the large Wescot variety is proving to be a winner. Smaller fruit is also available and flavour is developing nicely as the season rolls on.
Jaffa Pomelo from Israel are in stock as are some great new season Lychees, price is on the high side but so is the flavour they're packing.
There is a fantastic selection of Heirloom and New Varietal tomatoes in town, some so new that they haven't been named yet. Most are grown locally in the Hills districts. Check out the photos. Otello, Black round, Black egg shaped and brilliant Yellow round, just stunning. Not to mention the baby Roma tomatoes that pack a heap of punch.
Great time to scratch your pickling itch, beautiful small Gherkins, crisp and sweet ready to be brined for the season.
My two favourites this month, Witlof and Leeks out of Victoria. So fresh and full of flavour. A must use this month.
Italian flat beans, Borlotti and Butter Beans are in good supply and make great colour and texture alternatives.
Green leafy vegetables are in good supply and quality is really hitting its straps. Baby Zucchini Flowers, both Male and Female are looking superb and should be featured on you menus specials board for that hit of summer freshness.
NZ hot house coloured capsicum, yellow, red and green are spectacular. A great even shape with brilliant colour.